Caring for older refugees in Ethiopia through COVID-19
Ethiopia has one of the highest numbers of COVID-19 cases in Africa. Together with local partners we have been responding to the needs of South Sudanese refugees, with a specific focus on the needs of older people and people with disabilities in the Gambella refugee camps in Ethiopia. Support has included providing handwashing stations in public areas, hygiene materials and PPE to older person led households and healthcare staff, and training home based carers.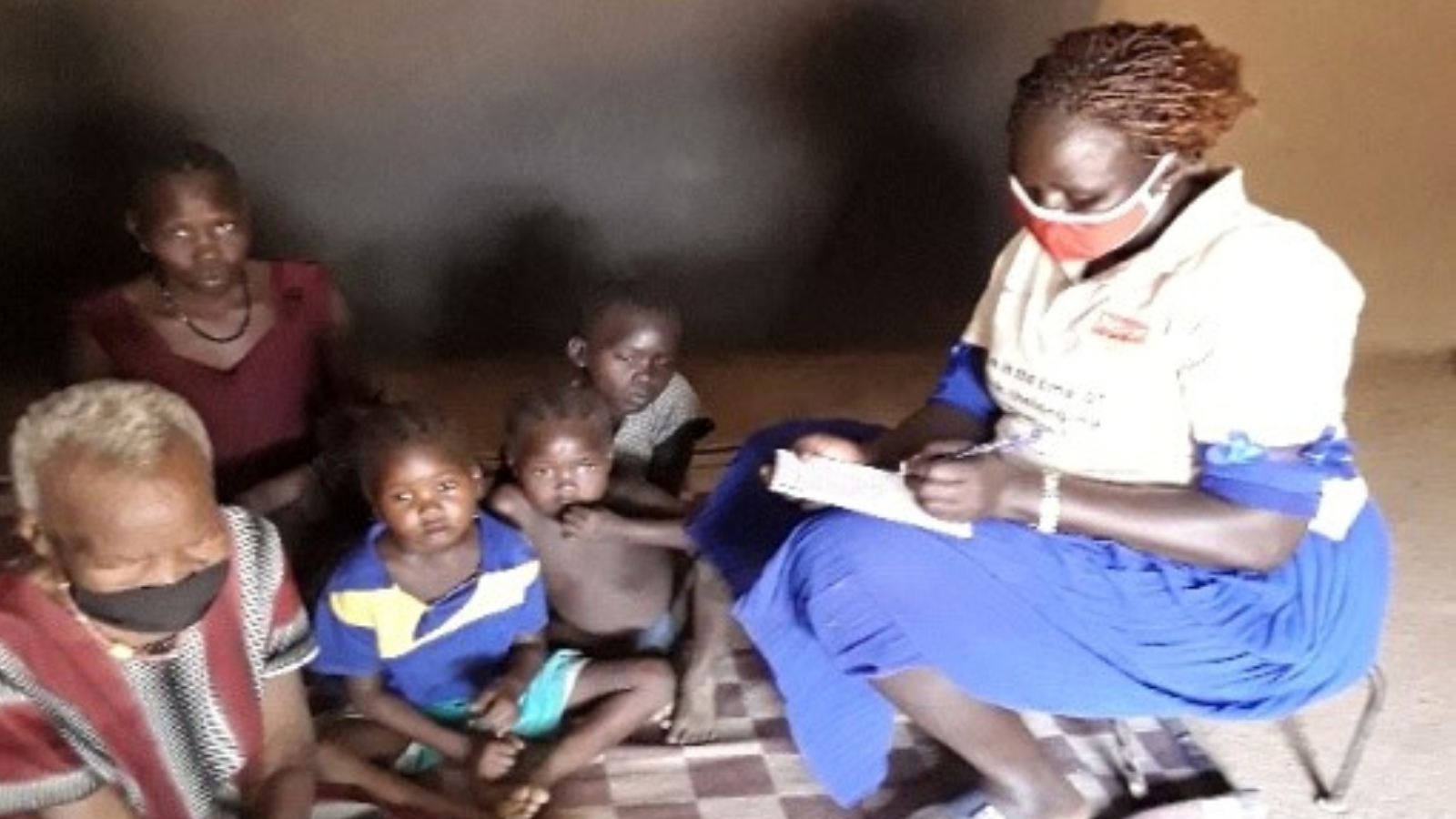 Yar Wek, 78, currently lives in the Tierkidi refugee camp. In March 2014, she was forced to leave the Akobo region of South Sudan. She has three sons and two daughters.
"I've been sick with a respiratory illness for the past two years and have been receiving treatment at the ARRA health centre's camp. After a while, I was unable to walk at all due to this illness.
In 2018, the team came to see me and helped me in a number of ways including additional food when needed, fresh food, a mosquito net, and a mattress.
This year, I was included in the home-based carer's regular visit. Together with my daughter, my caretaker assisted me with my personal hygiene. My caretaker has also helped me in collecting my ration from food distribution points.
Every week, the carers have taught me and my family how to protect ourselves from the coronavirus. They have showed us how we should wash our hands with soap regularly and explained how coronavirus transmits from person to person. In addition to the help I mentioned above, we have received soap, sanitiser and facemasks regularly to protect ourselves from COVID-19.
I would like to express my gratitude for the services that I have been receiving, particularly the weekly care and support by the home based carer, which helps my mental wellbeing and ability to protect myself and my family during this challenging time"
Help us to continue supporting older people around the world
Whether with better healthcare, a secure income or life-saving aid – your gift could help change lives.

Follow us on social media
Keep seeing our stories or ask us a question - connect on Facebook and Twitter.
Read more stories from the ground
Read more of the latest news and stories on our work in combating the coronavirus in low to middle income countries.