DEC warns that millions of older people and people with disabilities now at high risk in Ukraine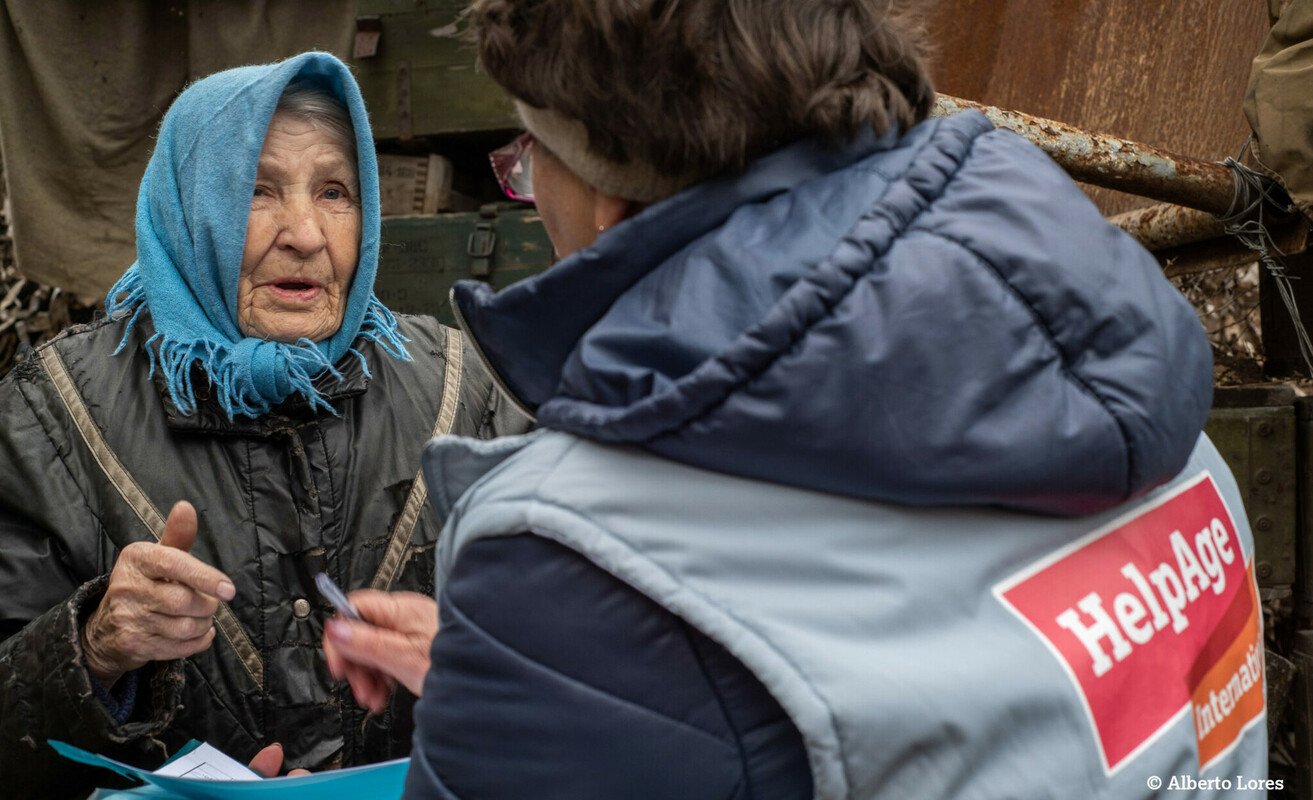 Published on 10 March 2022 04:52 PM
The Disasters Emergency Committee (DEC), which launched its Ukraine Humanitarian Appeal last week, warns today that older people and those with disabilities in Ukraine risk being left behind and urgently need protection and assistance.
The DEC Ukraine Humanitarian Appeal has so far raised more than £120 million to support DEC member charities working in Ukraine and neighbouring countries to scale up their work. It is estimated that over 7 million people in Ukraine are aged 60 years and older. According to the European disability forum, there are 2.7 million people with disabilities in Ukraine.
As more than 2 million people have fled Ukraine in recent days in search of safety, and more have been displaced internally, older people and people with disabilities are at risk of being left behind without care or support.
Many cannot escape from affected areas nor seek shelter from bombings due to lack of mobility. They are also at risk of violence and neglect.
In the Donbas region in Eastern Ukraine, which has seen heavy fighting, a survey conducted by Age International's partner HelpAge Interntaional last week reveals the extent of the needs of older people.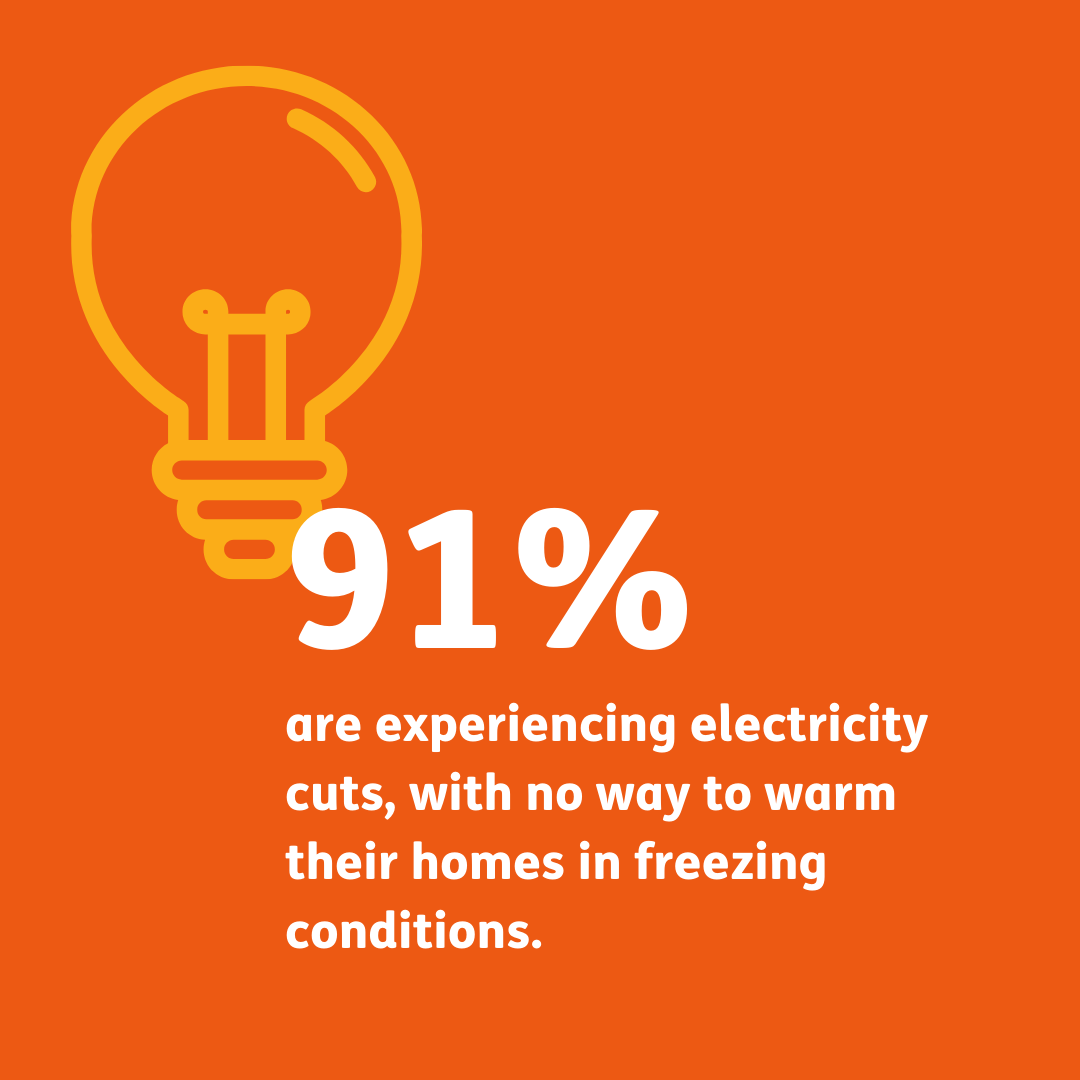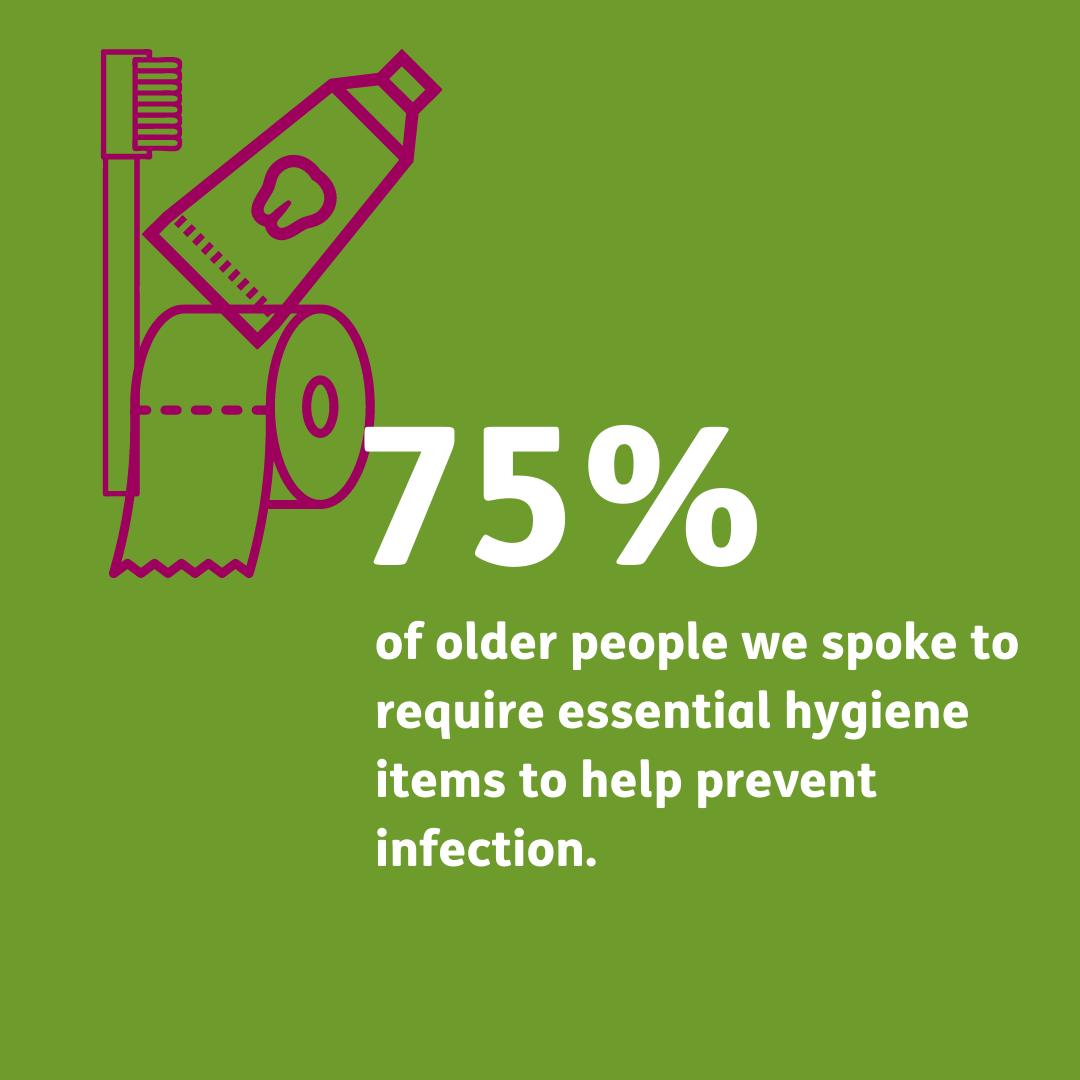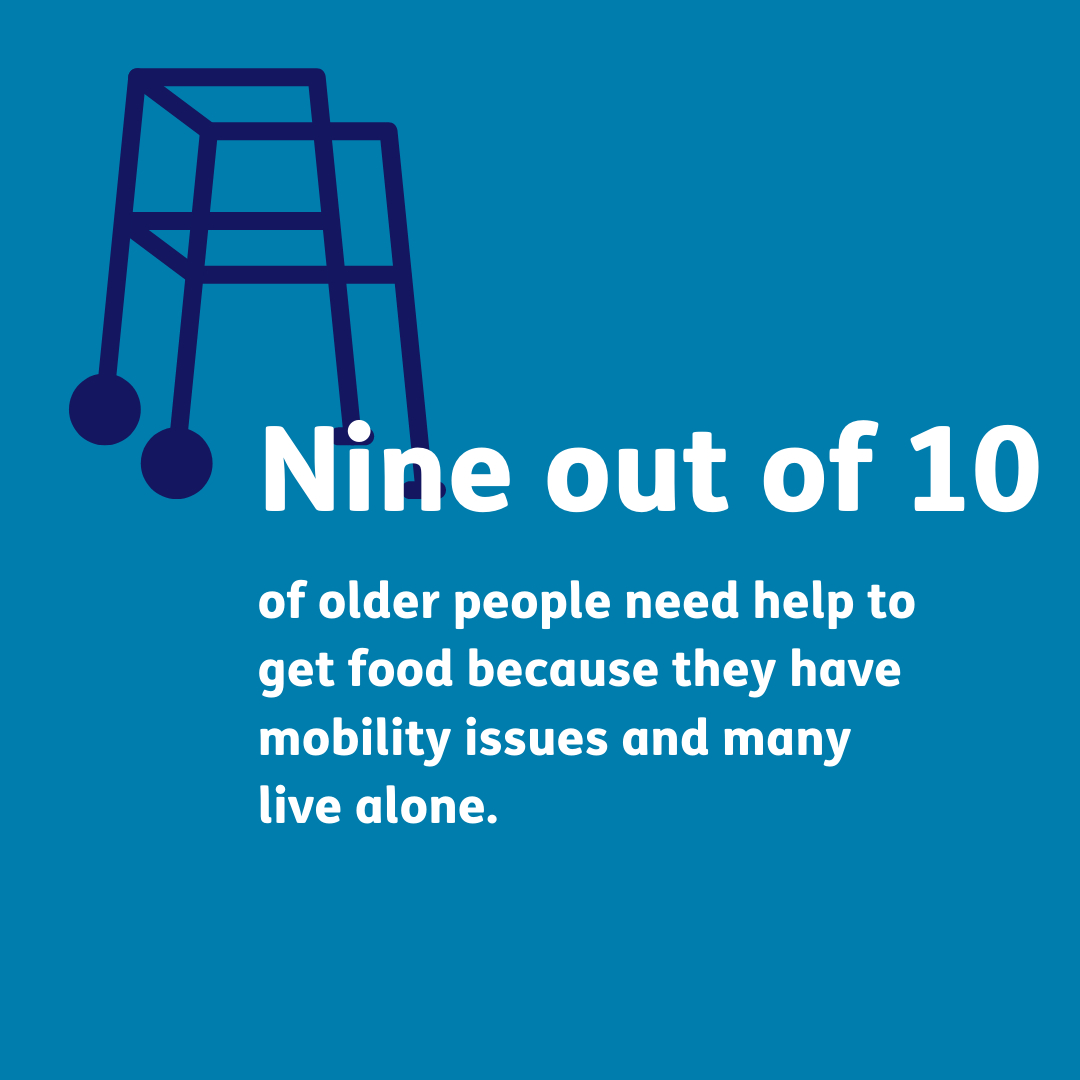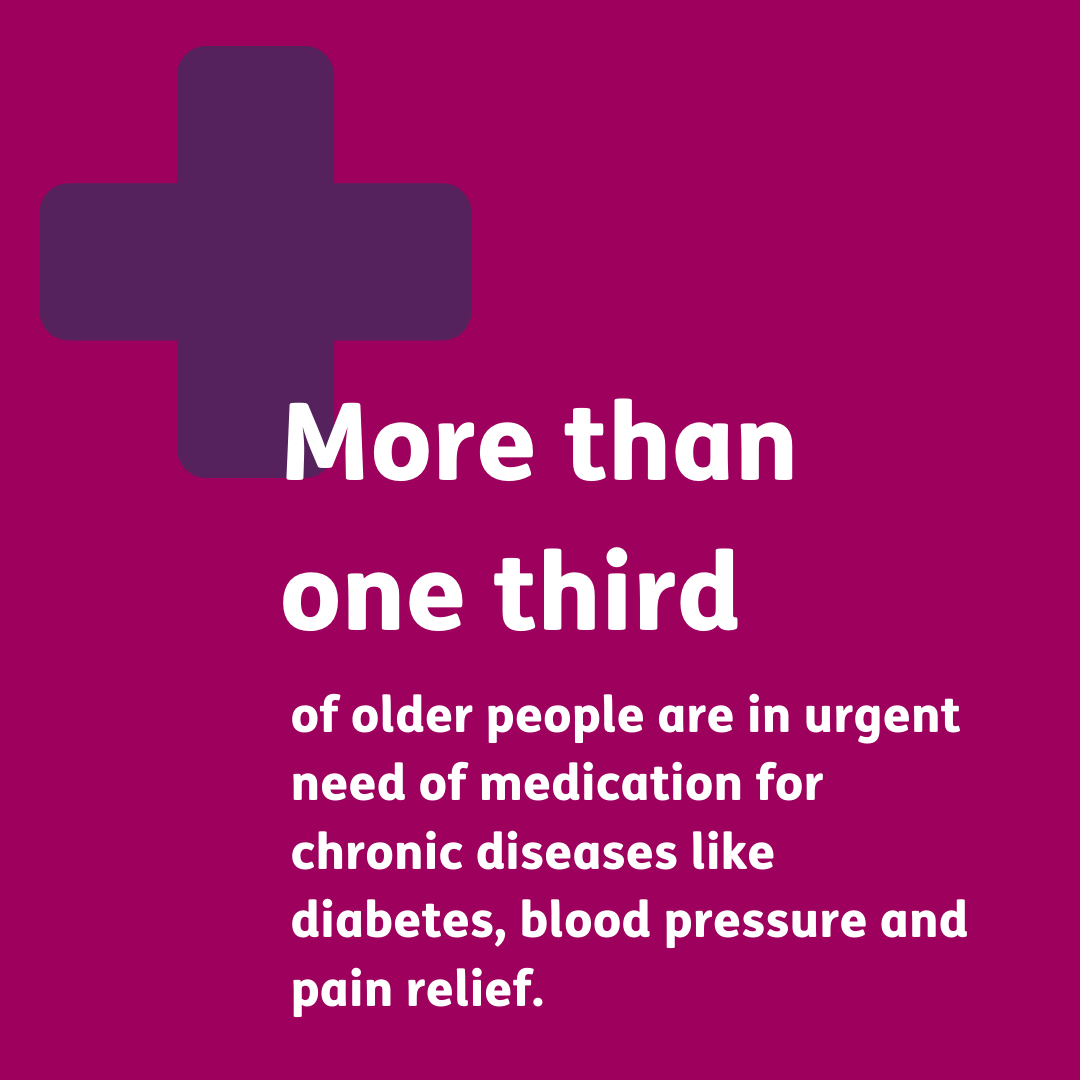 Chris Roles, Managing Director for Age International, said:

We know from our work in the conflict zones of eastern Ukraine since 2014, that older people are incredibly vulnerable in these terrible situations. Many older people and those with disabilities will be unable to flee the violence: they may be housebound or unable to walk without support.

Added to this, many older people will completely alone, isolated and frightened. Some can't make the long arduous journey out of the country because their health is bad, or because they are suffering from osteoporosis or heart disease, and so won't be able to make the trip.

We are working with our partners in Ukraine providing emergency food and water kits, medical, hygiene and dignity kits, and support in response to the trauma that so many will be experiencing. And for those older people and their families crossing into neighbouring countries, we want to provide all these things and shelter too. Time is critical and it is essential that we act fast to save as many lives as possible and continue to be a lifeline to older people who have very little hope of ever being safe again.
For older peopleleft behind, life has become lonely, and days are punctuated by nearby shelling.
Olena*, 71, lives alone in a village where the closest bomb shelter is several kilometres away. She can hardly walk due to pain in her legs and joints and does not own a car. She said: "I constantly hear explosions, and I don't know if they will reach me. Everyone needs peace and quiet: children, adults, and older people. I do not want to worry about the lives of my children and grandchildren, and about what will happen to me tomorrow."
Maria*, 70, is a widow whose two daughters live in Russia. In 2011 she fractured her hip due to osteoporosis and has had trouble walking since. She said: "I am feeling very lonely. Because of the conflict, my daughters can't come to me. I live on the line of contact, where they shoot almost every day. The shelling is what worries me the most. What if they hit the house, and blast the windows, roof, doors out? Who will help me?"
Age International is distributing food, water, medications and emergency kits for older people in Ukraine. We are one of 13 DEC charities and local partners currently in Ukraine and in neighbouring countries providing food, water, shelter, medical assistance and mental health support.
Ukraine Humanitarian Appeal
Help provide life-saving support to older people and their families.