Women juggle work & care well into later life, new research shows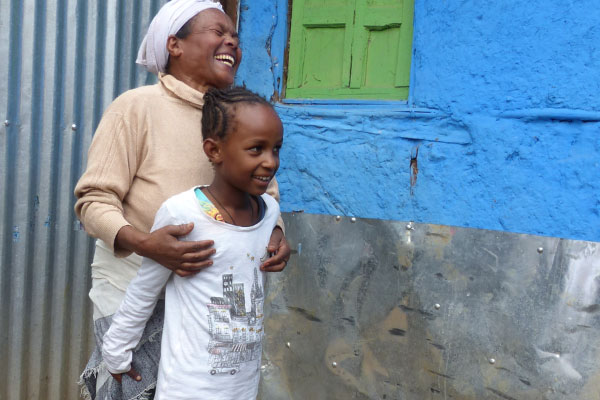 Published on 15 November 2018 01:00 AM
Women juggle unpaid care work with informal paid work well into later life, according to new research commissioned by Age International.
Older women in developing countries do more than twice the unpaid care work that men do - and increasingly take on paid work at the same time, the research shows.
But - despite the work they do - older women often miss out on pensions, healthcare access and other support - putting their health at risk while they contribute to their families, communities and economies.
Age International is calling on the UK Government, the United Nations and civil society actors to recognise, value and support the paid and unpaid work older women do.
Who cares about older women's work?
In Age International's briefing paper "Who Cares: Why older women's economic empowerment matters for the Sustainable Development Goals", it is made clear that policy responses to gender equality and care work must take into account the contributions of older women.
The briefing paper shows how older women often carry out work that others are unwilling to do - yet this work is not counted in economic data, rendering older women's work invisible.
"Older women in developing countries must be recognised, valued and supported for the paid and unpaid work they do that is critical to sustaining their families, communities and economies" explains Kate Horstead, Policy Advisor at Age International.
Age International's research finds that one in seven women aged 65 or older in low and middle-income countries is in the workforce – yet less than 16 per cent of women and men in low-income countries receive a pension.
Kate adds: "As a charity, we want the UK Government to be leading an international drive to recognise and support the work older women do as critical to communities, societies, governments and policymakers across the globe."
Click here to read the Age International briefing paper.

Follow us on Twitter
Stay up to date with the latest news, publications and blogs