Leave a gift in your will
Leaving a gift in your will to Age International could have a huge impact on older people in need. If you are thinking of taking this step, here's what you need to know.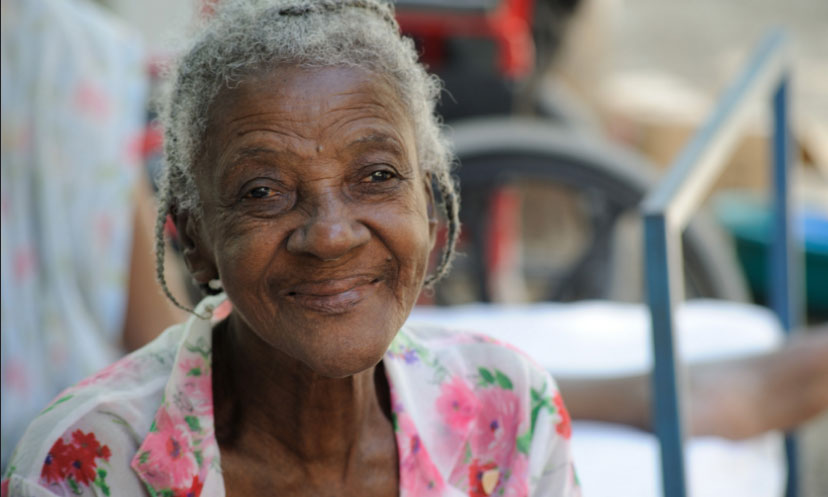 Why gifts in wills mean so much
Leaving a legacy means that we can continue providing essential support to older people in some of the world's poorest countries, for years to come
Every single gift has an impact, whatever you choose to give
So many older people in the world are struggling to live with dignity. You can help us to make sure they aren't forgotten
I do not wish to be rich. As long as I have enough to eat each day, I have no worries.
How to leave a gift in your will
It is incredibly generous of you to consider supporting us in this way and we appreciate any gift you may choose to leave us after taking care of your loved ones.
If you have not already written a will, then we would recommend that you speak to a qualified professional such as a solicitor to create one. If you already have a will and you wish to include a gift to Age International in it, there may not be any need to rewrite it. You can ask your solicitor to add an amendment (called a codicil).
We have a guide available that offers information on things you need to consider when making or updating your will. You can get in touch with the legacy team to receive your copy.
If you choose to remember Age International in your will, there are three main types of gift you can leave:
a fixed sum of money (a pecuniary gift)
a named item (a specific gift)
a share of what's left of your estate once you have provided for your loved ones (a residuary gift).
Your solicitor will be able to advise you on the different types of gift you can leave and the suggested legal wording below will assist your solicitor in drawing up or amending your will to include your gift to our vital work.
A pecuniary or specific gift
A residuary gift
Need help?
The legacy team of our partner organisation - Age UK - will be able to answer any questions you have about leaving a gift in your will and writing a will. Please email us or call 020 3033 1421 and let them know you are interested in leaving a gift to Age International.
A simple thank you is not enough for the people who give money - what they do is immeasurable. I hope they know what their support means.