Work for Age International and make a real difference for people who are ageing in poorer countries.
Age International is not currently hiring. Please check back for open positions.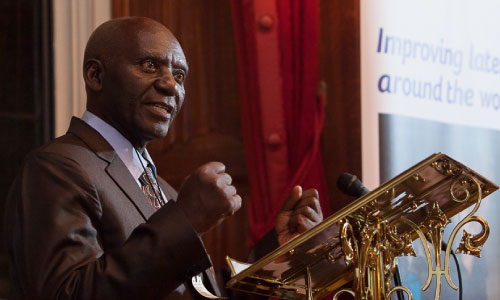 Your questions answered - including volunteering opportunities, internships, working abroad and more.

Stay in the loop
Be the first to hear about new opportunities.