Work for Age International and make a real difference for people who are ageing in poorer countries.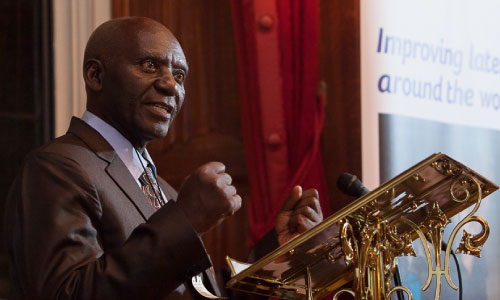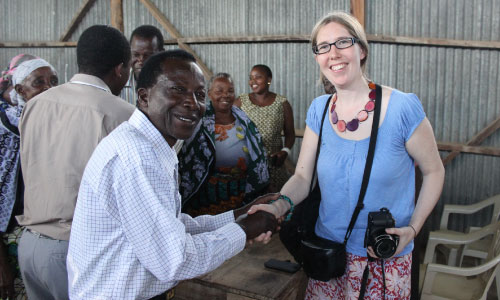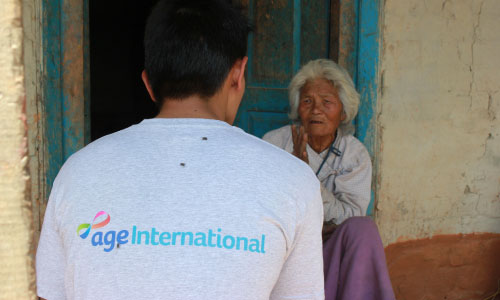 I'm sorry - we aren't hiring at the moment
You can find out about future jobs by following us on LinekdIn.
---
Frequently Asked Questions
Volunteering and internships
Working abroad
Contact us

Stay in the loop
Be the first to hear about new opportunities.