Afghanistan Crisis Appeal: delivering life-saving aid to older people

Published on 14 December 2021 12:53 PM
Ukraine Humanitarian Appeal
Help provide life-saving support to older people and their families.
Afghanistan is on the brink of humanitarian disaster. The country is suffering its worst drought in almost 30 years, causing crops to fail and raising levels of acute hunger and malnutrition to record levels; more than 8 million people are on the brink of famine. To exacerbate matters, a harsh winter is approaching.
Older people in Afghanistan have already lived through 40 years of war, political turmoil, and economic crisis, with the situation worsening yet again since the summer of 2021. The country is suffering its worst drought in almost 30 years, causing crops to fail and food shortages. Millions of people have been forced to flee their homes in search of safety and are now living in temporary shelters, urgently requiring food and other essential supplies to meet their basic needs.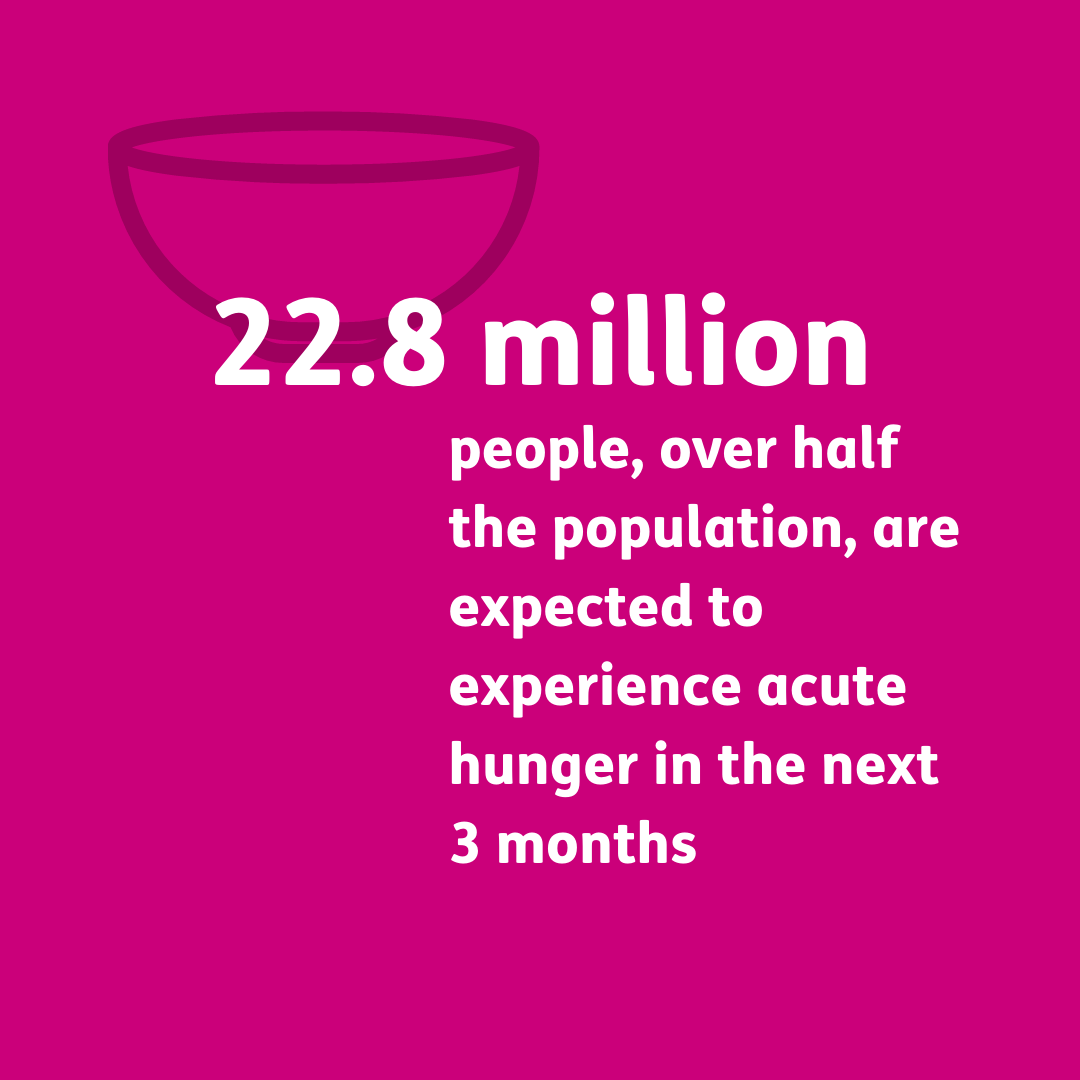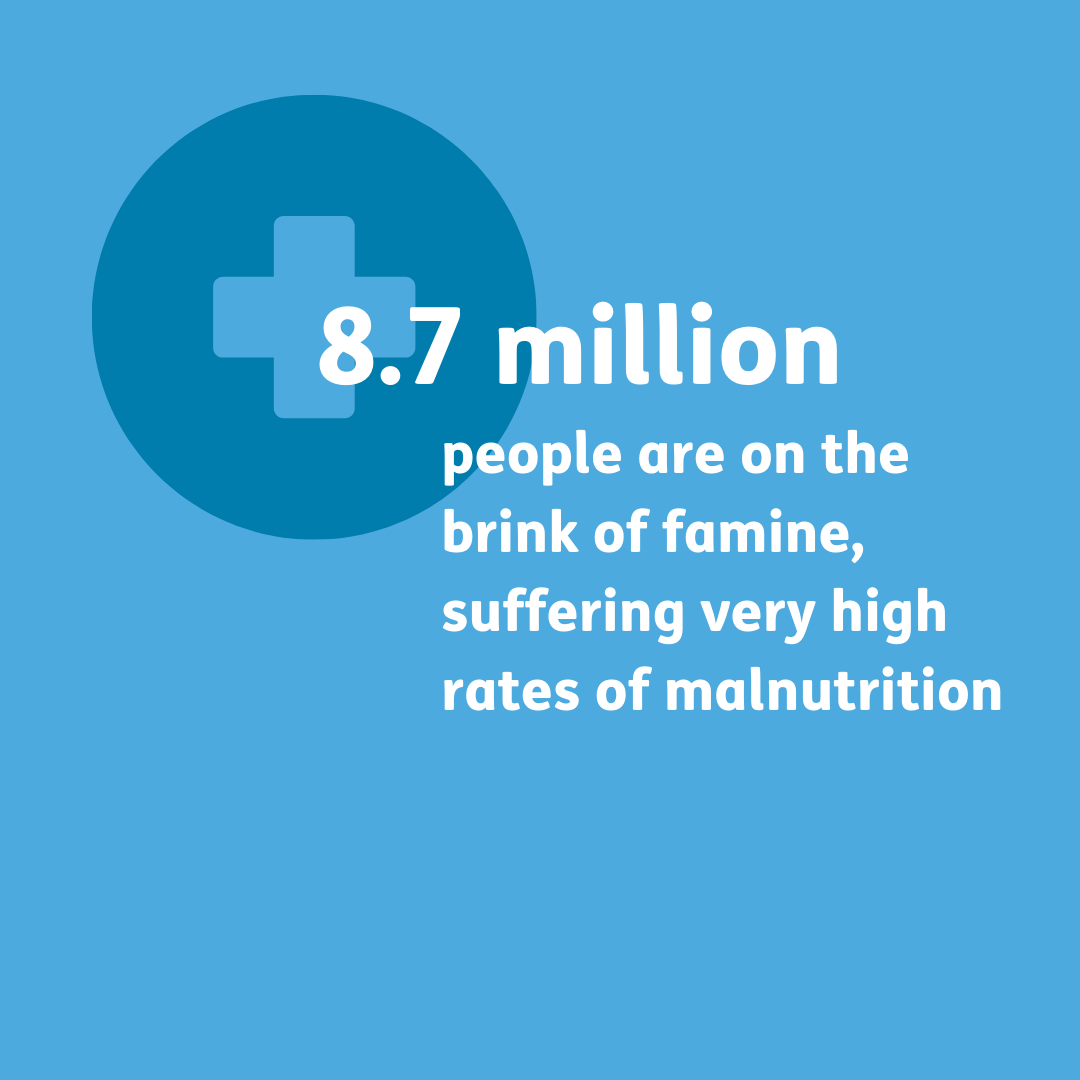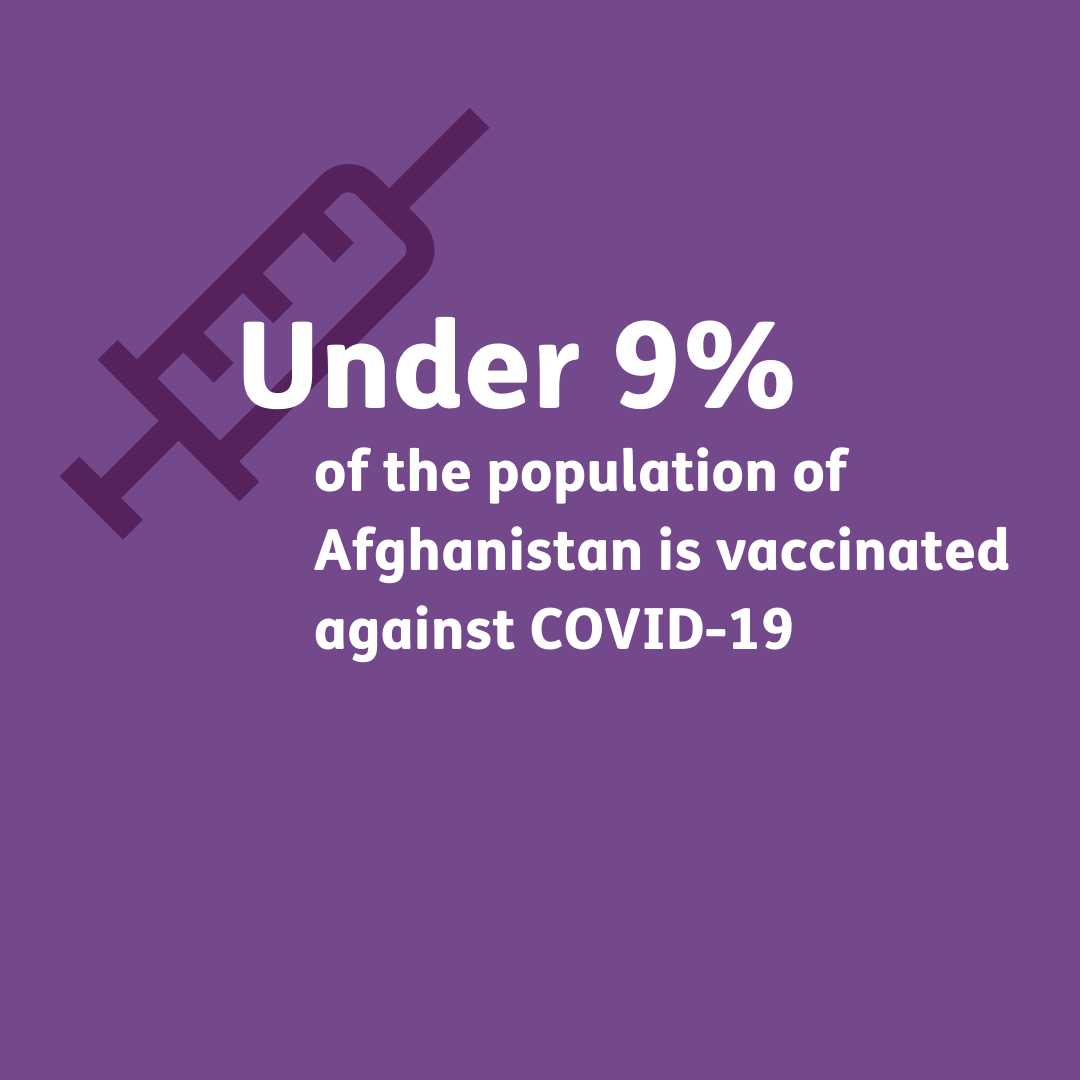 The impact on older people
From our initial assessment of the situation, we know that the crisis is having a disproportionate effect on older people as they are more vulnerable to both the effects of the cold and malnutrition.
They will be at greater risk of respiratory illnesses including COVID-19 and many will need specialist medical help. We also know that in times of crisis like these, the particular needs of older people are often forgotten or ignored in the scramble to deliver aid.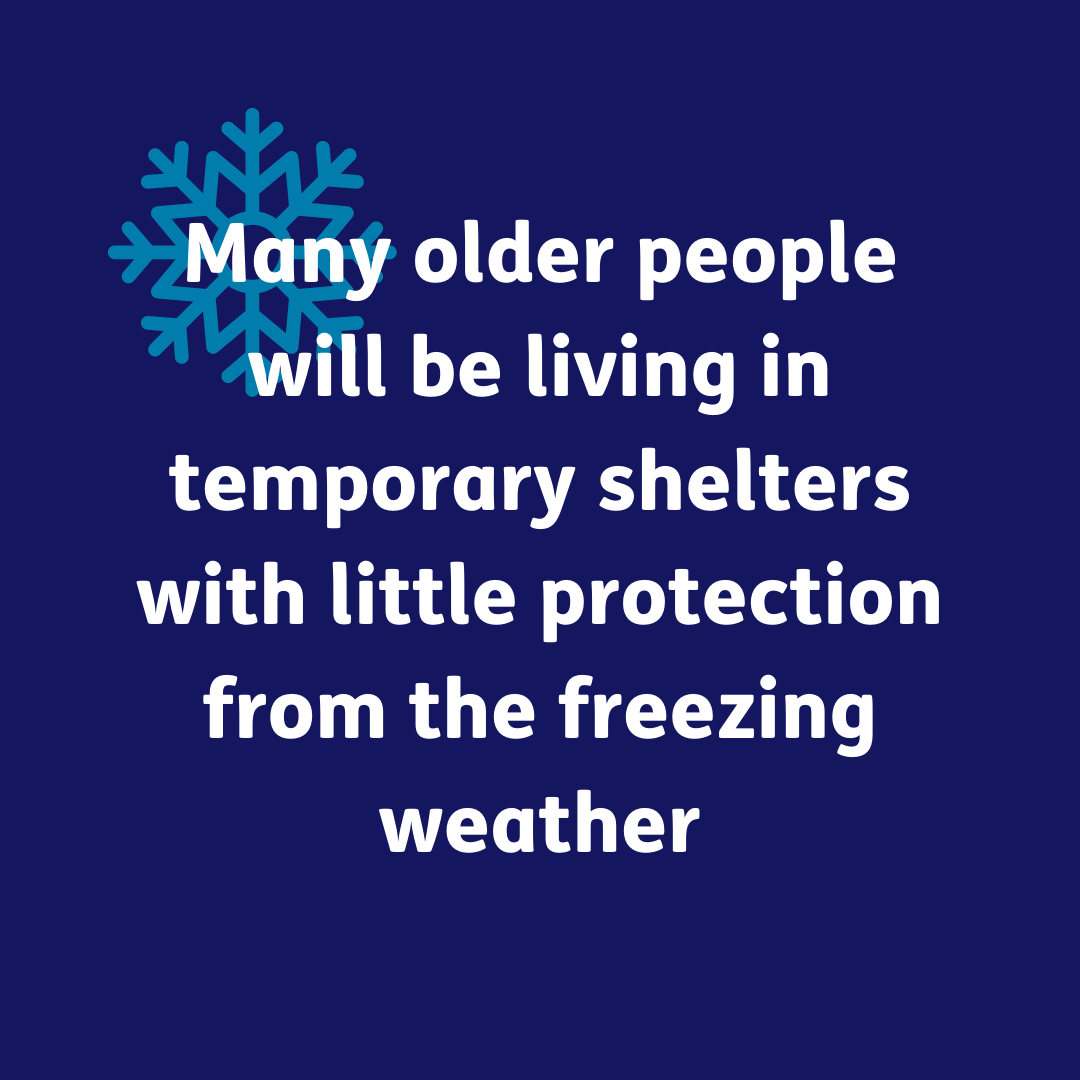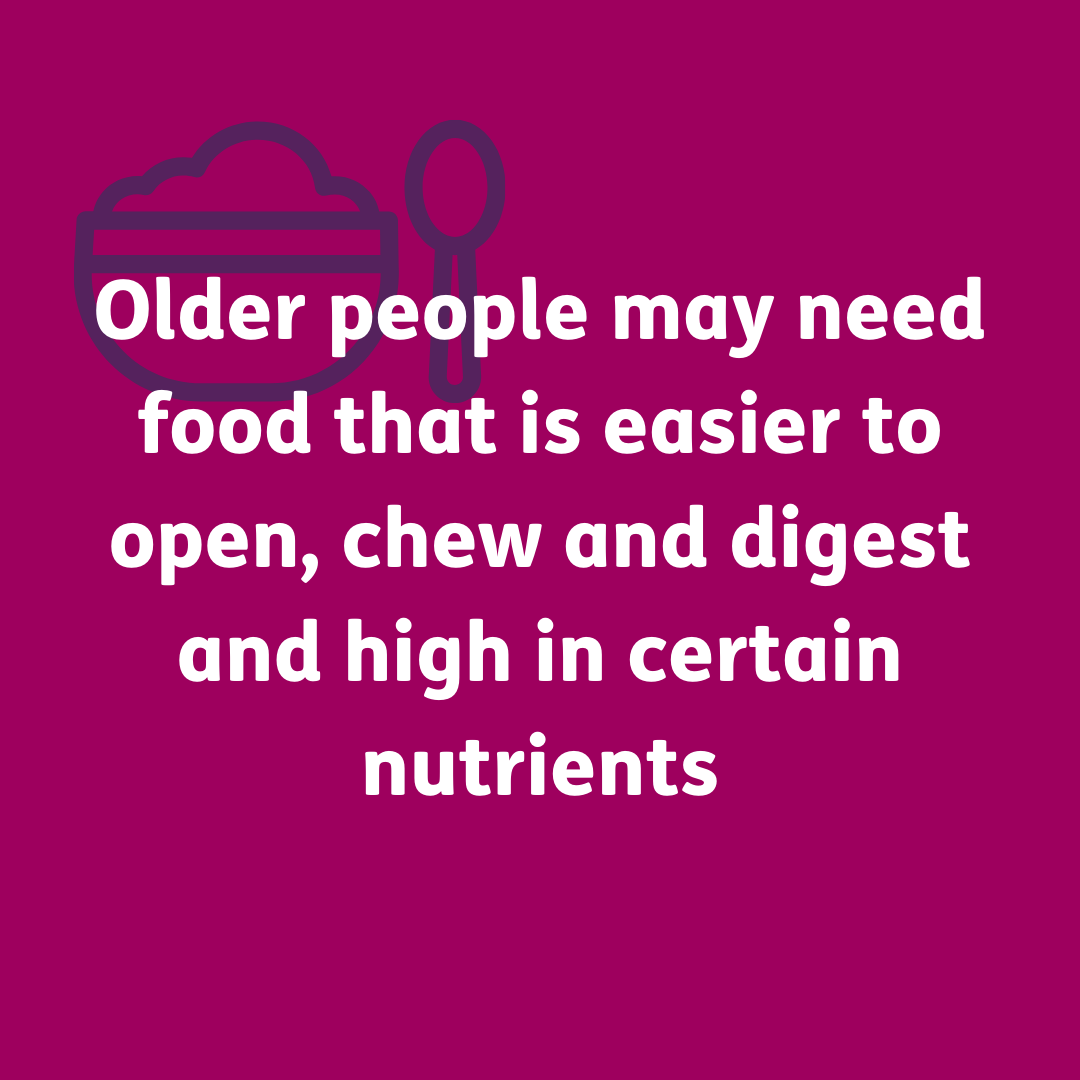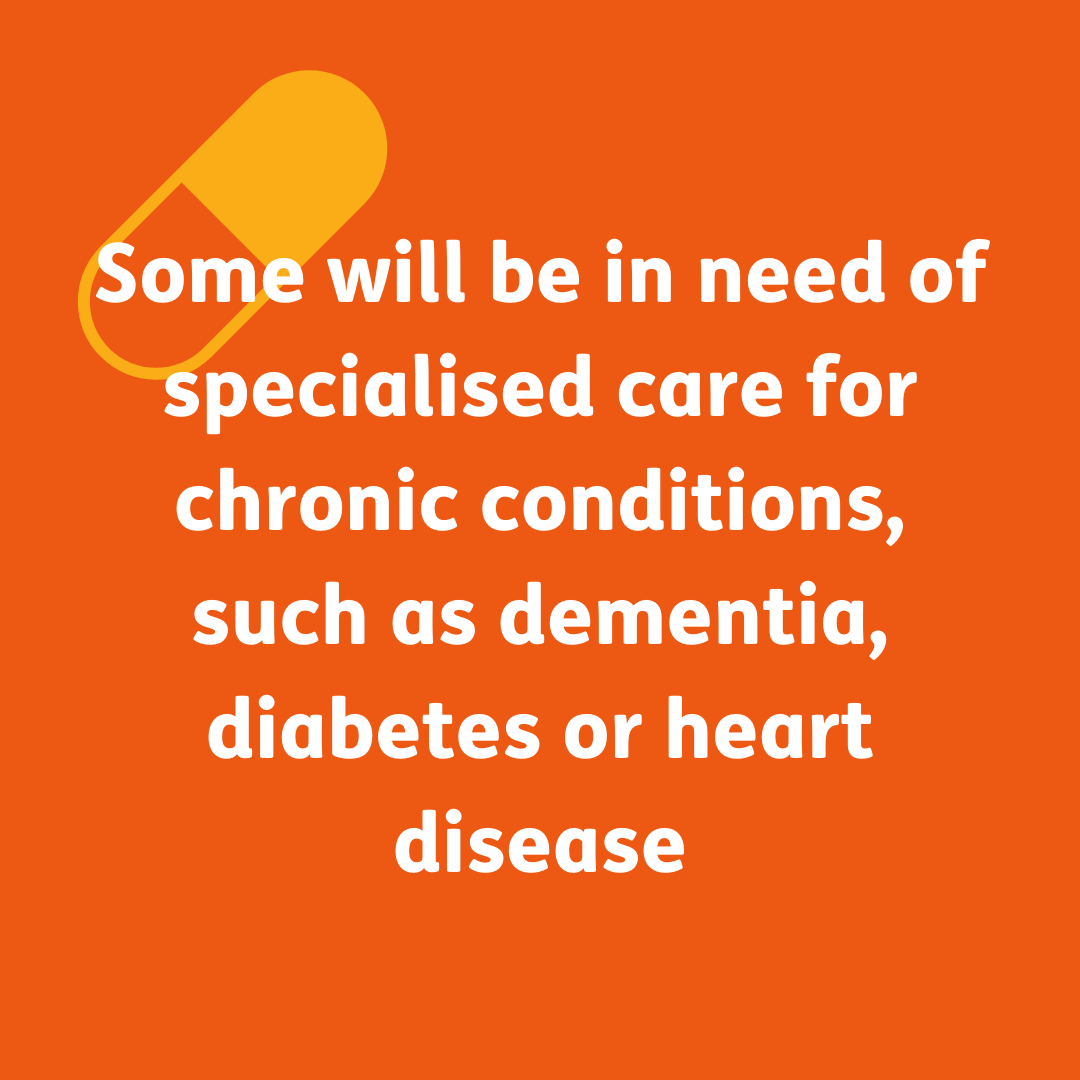 Delivering life-saving aid to older people
Our partner on the ground has over 25 years of experience working in the region helping those most at risk and who otherwise may have been forgotten. Together we are assessing the most urgent needs of older people and their families to develop an emergency relief cash assistance programme that will get aid quickly to those older people who need it most.
We are raising funds so we can deliver life-saving aid to older people in Afghanistan before the harsh winter sets in. We understand that people want to ensure that their generous donations are being used in the best way possible and so we hope that this will answer some of your questions.
Our response will enable older people to buy the lifesaving essentials that they urgently need to help them through the winter such as:
Food to feed themselves and their families


Clean water and hygiene products to help keep healthy


Essential medicines and healthcare


Better shelter to protect from the worst of the cold
Older women and men in Afghanistan need emergency aid right now. Time is critical, and it is essential that we can reach as many older people as possible to save as many lives as we can.
Sakhi's story
65-year-old Sakhi currently lives in a site for internally displaced people in Herat province.

"I am currently jobless.
I am living in poverty and have no means for living.
I send my sons to the mountains and desert for wood or other materials that can be used for heating and cooking.
Also, my children collect trash in the street, particularly plastic sheets, bags, etc., then they sell plastic in the market and buy bread.
I don't have access to basic foods like rice, oil, and any other basics that are essential for surviving.
I go to the market every day to get a job, but I never get a job.
I am worried about the coming winter and my children. In winter, it would not be possible to collect trash from the streets or any heating materials in desert areas."
Credit: Humanity & Inclusion UK
Ukraine Humanitarian Appeal
Help provide life-saving support to older people and their families.

Follow us on social media
Check out our social media platforms for the latest updates.