We set up clubs for older people all over the world, which means we're working with older people and not just for them.
The clubs help to carry out some of our vital work - reaching the most vulnerable - and give members the skills and confidence to campaign on local issues. Discover more about how they run.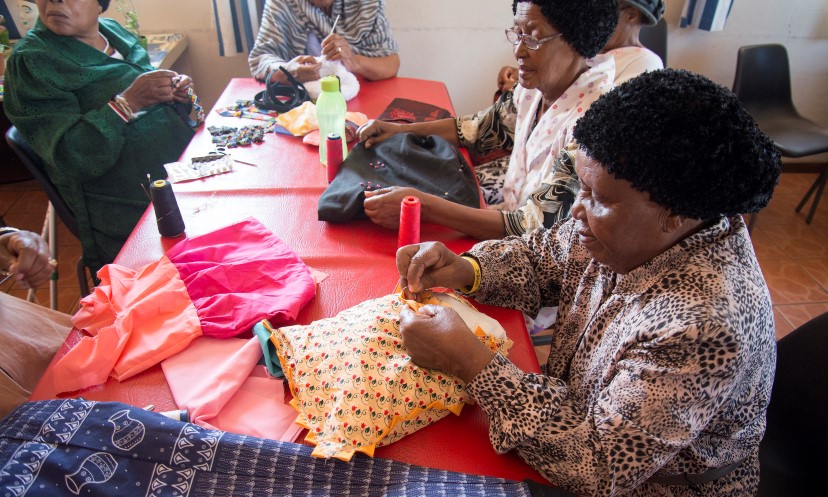 What happens at a club for older people
From Tai Chi to Volleyball, our group exercise classes help people keep fit & well.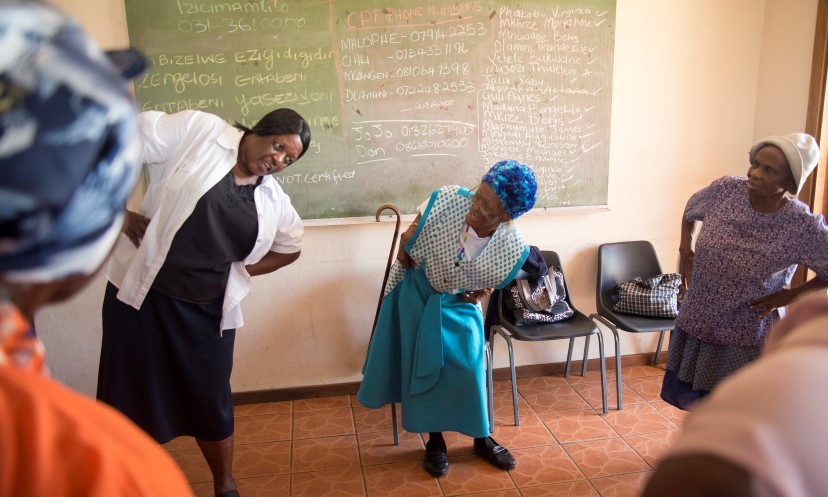 Health check-ups & education sessions
Age International will ensure medical professionals are trained to a greater standard.
Volunteer carers, who visit older people in their homes on behalf of Age International, will also be fully equipped to care for older people.
Launching clubs for older people, which will offer support to members with chronic conditions and disabilities.
This will empower specialist groups of older people – through training and support – to be able to monitor the success of the programme and advocate for more inclusive, effective delivery of health services from their governments.
In working on policy reform, and generating evidence, the project will seek broader impacts across the region.
Fast facts
By 2050 older people living in sub-Saharan Africa is projected to quadruple to 161 million
Over 50% of people with disabilities can't afford healthcare in low-income countries
There are estimated to be nearly 50 million people with dementia worldwide, with 60% of those in low to middle-income countries. This is set to rise to 71% by 2050.