In pictures: Better healthcare for older people in rural Tanzania
Our programme with HelpAge Tanzania and Jersey Overseas Aid is working to strengthen the healthcare provision in two of the most rural districts of Tanzania, Korogwe and Magu, where healthcare services can often be far away and hard to reach. The programme aims to raise awareness of healthy ageing and common health problems and ensure older people have access to timely diagnosis and treatment.
Check out some of the activities we have carried out with our in-country partners, AFRIWAG and MAPERCE: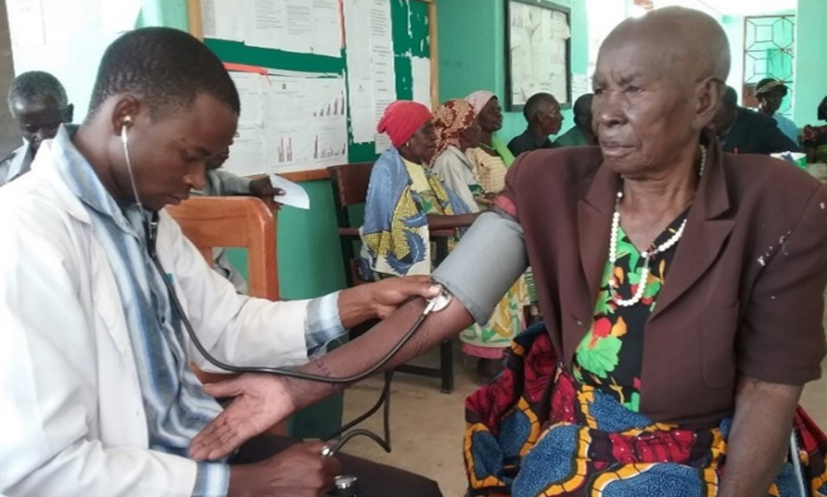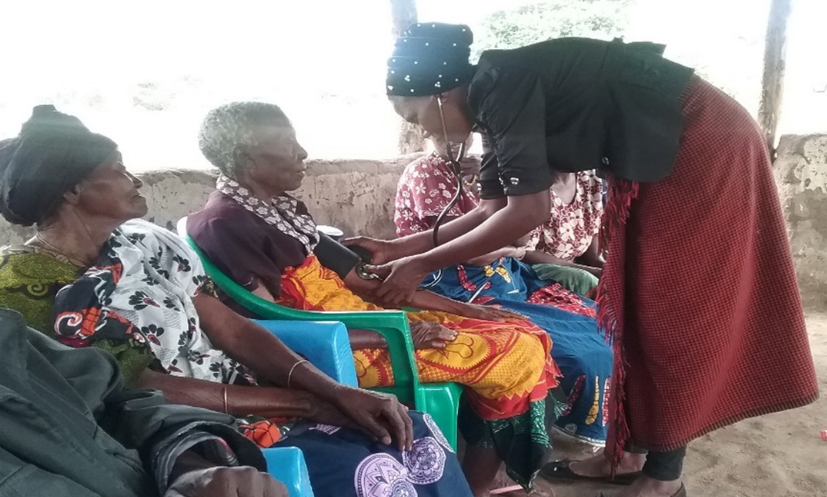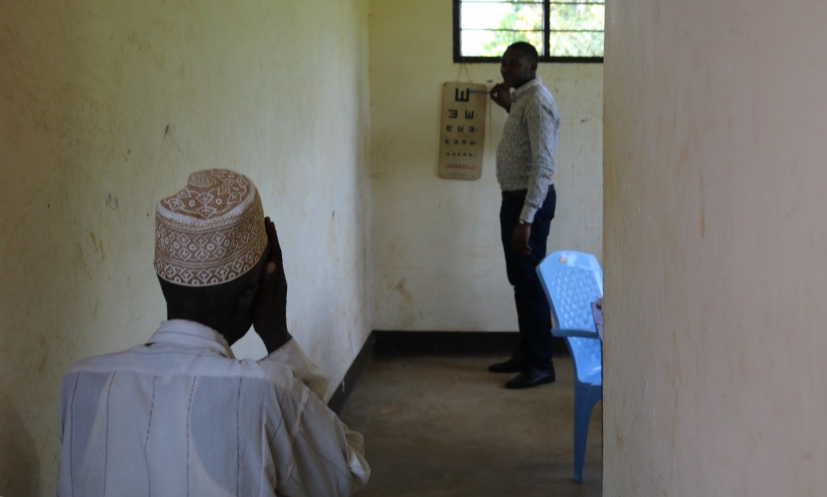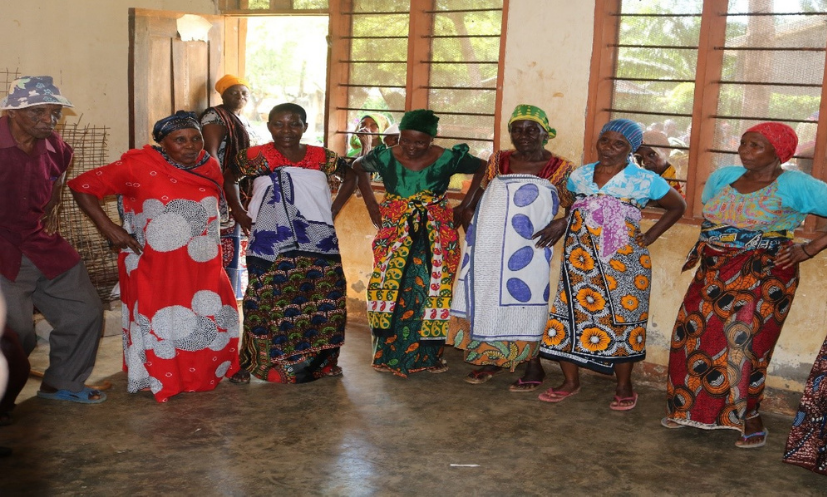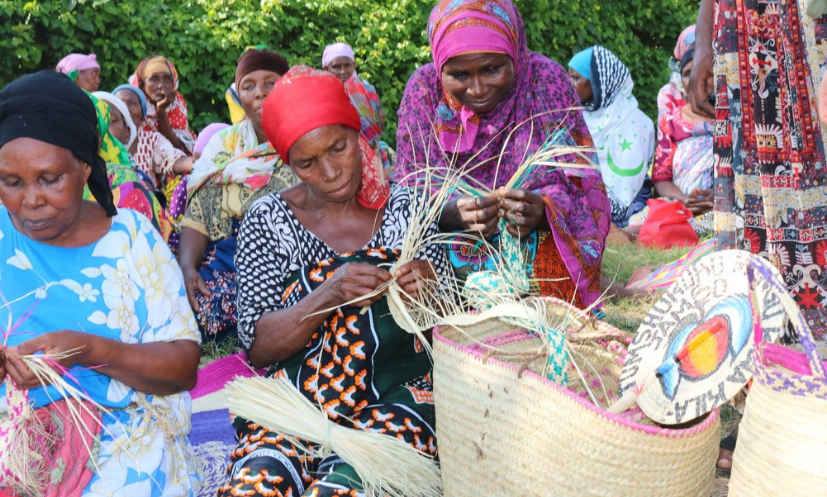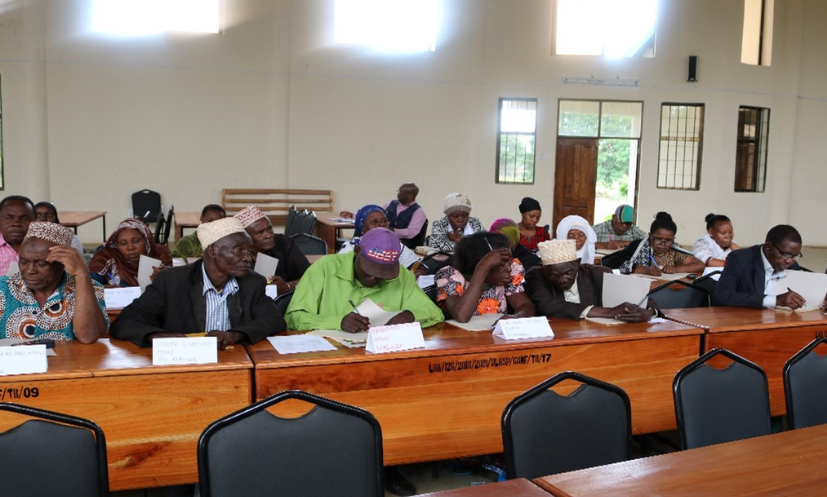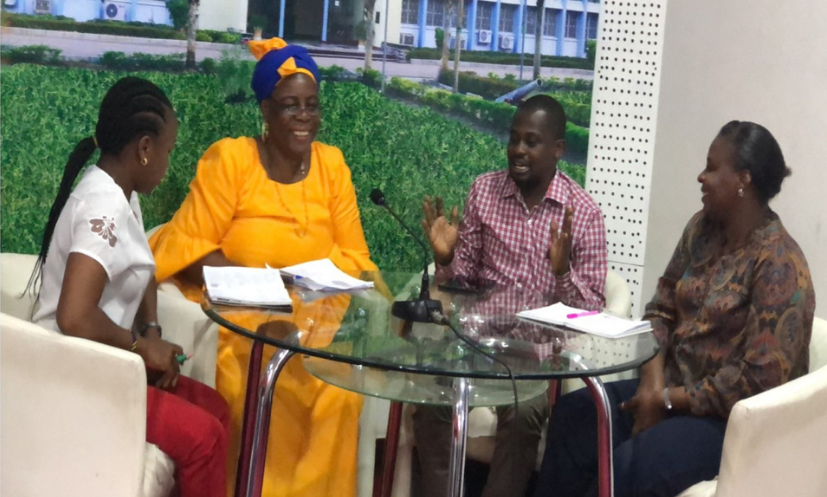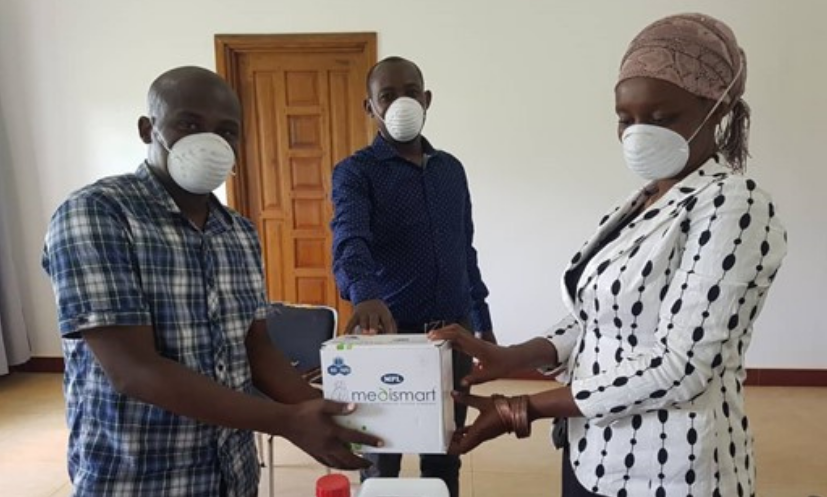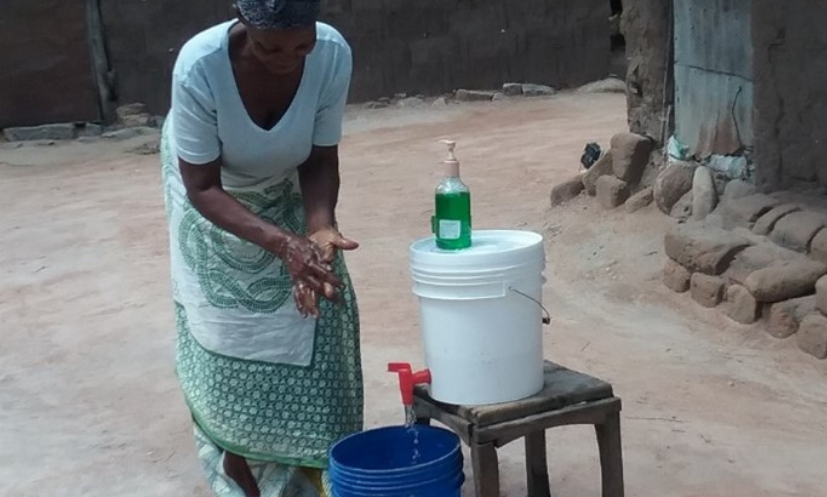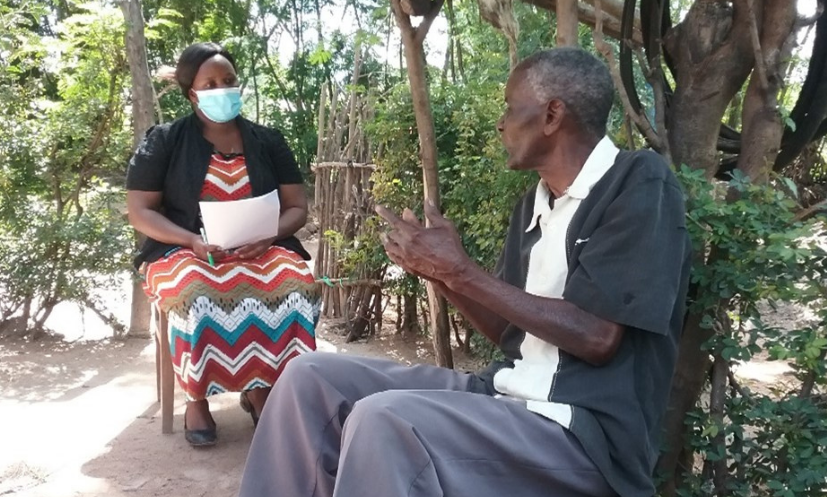 COVID-19 Hub
Find out more about our coronavirus response in Tanzania and the Africa region.
Help us to continue supporting older people around the world
Whether with better healthcare, a secure income or life-saving aid – your gift could help change lives.

Follow us on social media
Keep seeing our stories or ask us a question - connect on Facebook and Twitter.