Rebuilding after Cyclone Idai: Jose's story
Jose Hamela, 64, lost his home in Cyclone Idai. Here, he tells us what happened and how he is rebuilding his life.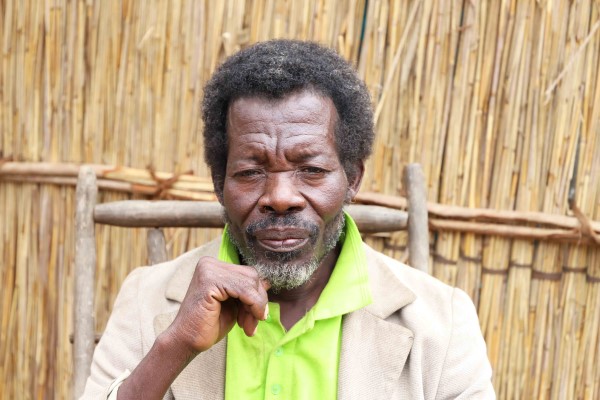 Jose was divorced many years ago and has one son. He lives alone but has family in other districts. Jose was a military solider for five years and now makes and sells mats. He told us that as he gets older he cannot read as well as he used to and his legs and back are painful.
On the day of Cyclone Idai, Jose's house was destroyed. He had heard from a passer-by that the cyclone was coming, so closed all the windows but didn't have a chance to grab any personal belongings.
"On that day it flew up and away. I didn't think I could survive it."
He fled to the local school, staying there for a week with other people. When he could eventually return to where his house used to stand, everything was gone. The only sign that this was once a home, some wet clothes in the mud. He had lost everything.
"I was so sad. I didn't know what to do or how to do. Because of limitations I was perplexed, I didn't know where to start."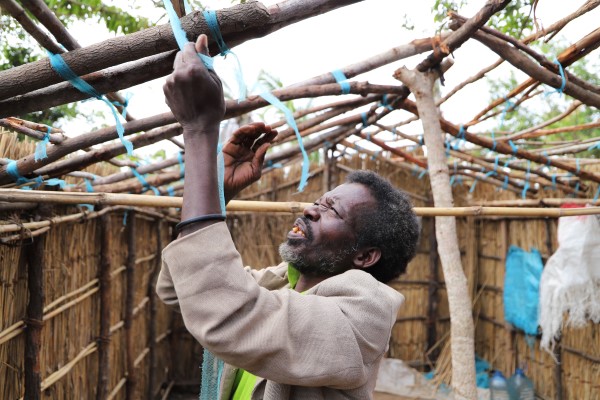 After the Cyclone, Jose received rice, beans oil and pasta and we were able to support him with new blankets, pans, garden equipment, building supplies and more.
Our psychosocial outreach team visited Jose four times a week to ask him about his health and situation. They also brought him items to help rebuild his life. When they visit, Jose told us that he feels happy and content and that without them:
"I wouldn't have done anything, I would just stay in that position. I was limited and I would probably have died. When I received the help I could now try to do something."
Jose is now building his new home, when we spoke to him the current structure had taken him 3 months.
When we asked him if he has a message for those in the UK who had donated, he said:
"I would like to speak with my heart, thank you for your support."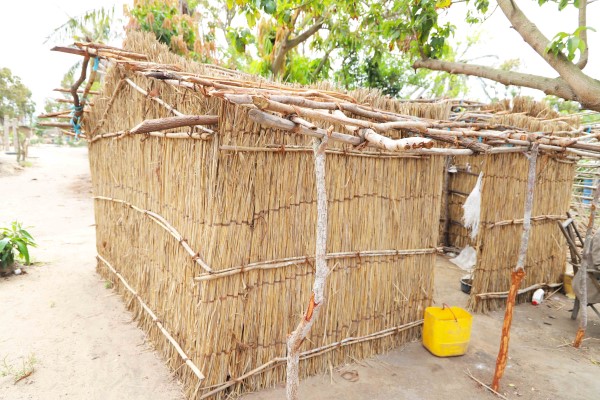 Regular donations change lives
Our work relies on monthly donations. A monthly gift from you could transform the lives of so many people.

Follow us on social media
Keep seeing our stories or ask us a question - connect on Facebook and Twitter.