Everyone deserves to claim a pension after decades of hard work.

We campaign for pensions around the world
We help governments to set up pension schemes – and we are on the ground making sure they work properly
We make sure people can claim benefits that they are owed - by helping them to get ID cards and proof of age
---
What is a social pension?
Social pensions are a basic kind of pension that some governments give to their citizens.
In poor countries, social pensions mean extra food each month - or being able to move away from manual labour into work that is more suitable for later life, like running a small market stall.
Evidence shows that even the poorest of countries can afford to start a small social pension scheme – and the benefits are huge for everyone.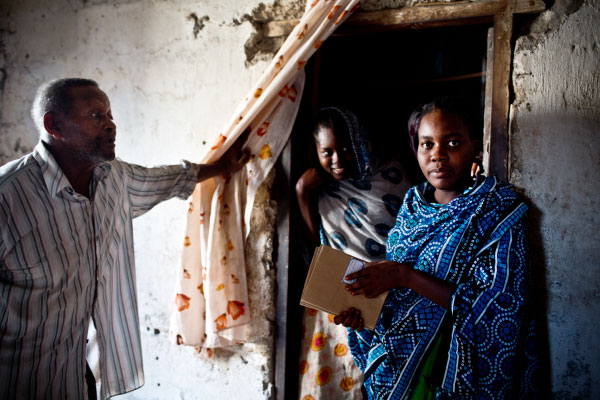 Grandpa Cassim uses his pension to send his granddaughters to school
Social pension schemes simply do not exist in many of the world's poorest countries. 3 out of 4 people in the world live without any form of pension.
People who have worked their whole lives in insecure low-paid jobs - always living hand-to-mouth - have no savings to fall back on when they grow older.
If they get sick, there is no alternative for them but to beg or die.
---
The struggle to get a pension even when it is available
If your government does offer a small social pension, or another benefit – like free medicines for people over a certain age – it can be very difficult to claim what you are owed.
This is because governments in poorer places do not have the infrastructure to tell people about pensions & benefits. Many of the older people we work with are illiterate and live in remote rural areas. They don't even know about pensions – let alone know how to fill in the forms that are needed and prove their age with an ID card.
That is why our volunteers and partners travel to remote areas to tell people about the benefits they can claim. They help illiterate people to fill in the forms they need. We make sure they get approved ID cards so they can prove their age.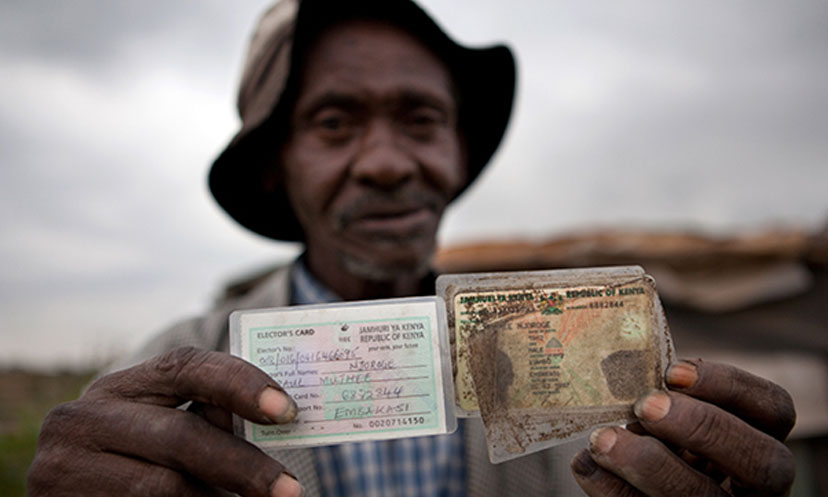 We made sure 74-year-old Paul, from Kenya, got this ID card to prove his age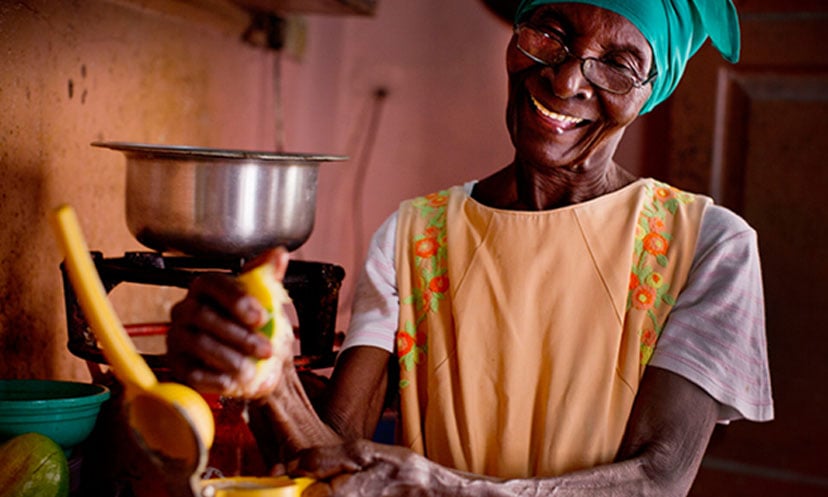 88-year-old Erenestina was one of the first women to receive a pension in Zanzibar, thanks to work by Age International & partners.
We have helped to launch, support or advise on social protection programmes in the following countries:
Uganda
Kenya
Zanzibar
Myanmar
1.9 million more pensions
An extra 1.9 million older people received a social pension last year, thanks to work by Age International and our partners.
Donate now
Donate today to help fund our work and make a difference to older people's lives all around the world.